Hello!
This post is not the usual review post but just an update on what's happening and a few questions for you, my readers.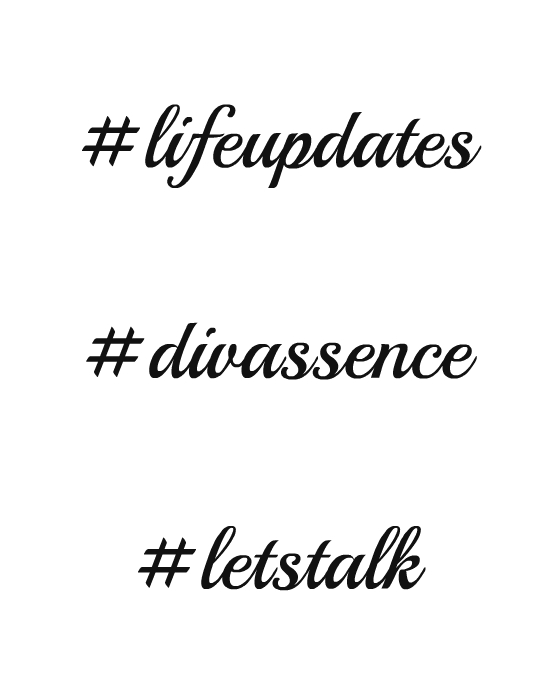 I'm getting married!: For those following me on Instagram would have known that I got engaged in July. The wedding will happen in February and it would be a simple typical South Indian wedding. I'm not too sure if I want to do bridal updates and share where I bought what since that has been done by a lot of bloggers and by now I'm sure everyone has an idea of what to buy where. The only reason that is stopping me from completely rejecting this thought is that this is a South Indian wedding and I would be shopping in and around Chennai so that is something that hasn't been explored before. Please feel free to leave your thoughts and let me know if I should do a series or not.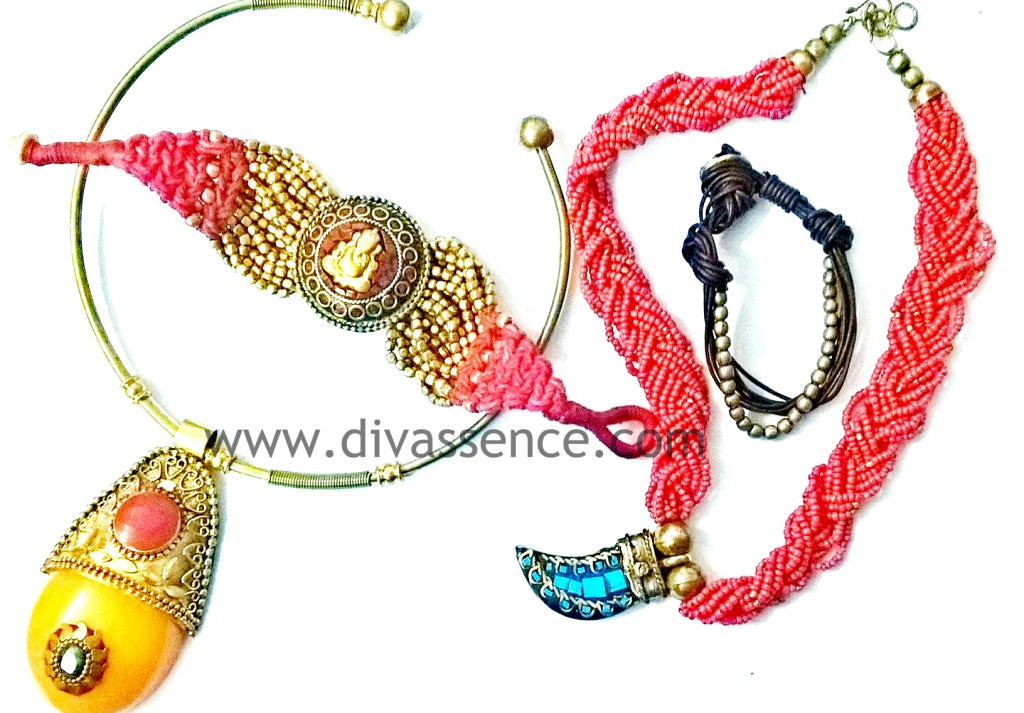 <br My online jewellery store Saarisha: Well, the plan was to re-launch my online jewellery store Saarisha in the month of August but unfortunately bad health, work and family affairs kept me busy and is still taking quite a bit of my time. Now with wedding planning I don't think I'll be able to devote the time I want to my jewellery store. So that has been postponed to probably March-April next year. Also, I will be having a jewellery sale on my facebook page for the festive season. I had stocked up on a few pieces so those would be sold in October. Reviews of products on the blog and haul posts: I tend to buy quite a few products especially makeup whenever I have the opportunity to spend. But owing to bad health and work, I hardly find time to take pictures or write. At the end of the day I do not want to sit in front of the computer again when I've spent the entire day in front of the glaring screen. I will try and make up for the lack of posts on the blog very soon since I am finally taking time out for myself and going out, spending time with loved ones during weekends which has sort of recharged my dwindling spirits.   
After watching two movies yesterday I found a few minutes to shop before heading home for Janmashtami puja. Here's what I bought: Maybelline Color show creamy matte lipcolors (new), Neutrogena Ultra Sheer Dry Touch Sunblock (Repurchase), Maybelline Fashion Brow Duo Shaper (New), Revlon HD lipstick (New), Maybelline Express Eye and Lip Makeup Remover (Repurchase), Vichy Eau Thermale (Repurchase), Lotus Lip Balm (Repurchase) More details on the shades I've bought, price etc. will be up on the blog this week. www.divassence.com Happy Sunday! #igers #instadaily #shoppingmakesmehappy #beautyblogger A photo posted by Deepika (@deepikadivassence) on
So here are my questions for you:

Would you like to a "South Indian Bride's" wedding shopping/planning updates?
Which of these haul posts would you like to see first?

ELF haul
Colourpop haul
New launches haul
Jewellery haul

Is there anything else you'd like me to write on?
Do let me know your thoughts in the comments section below! <3